The initiative of this website was made possible thanks to the synergy of: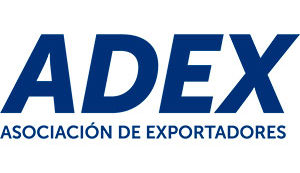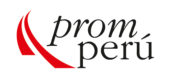 with the technical support of SIPPO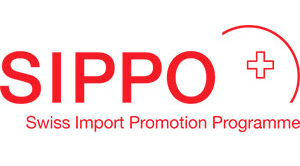 ADEX is the Administrator and Manager of the contents and Promperu is the governmental organism that promotes the exports of Peru. This website contains information compiled from specialized sources on issues of wood industry, timber forest products, tendencies in the use of wood in Construction, Architecture and Design; as well as specialized commercial information from the forestry, national and international sector.
For its part, it has the support and permanent assistance of the different actors of the wood value chain, such as the Public Sector for forest management, business organizations, academia and institutions linked to forest research, financial programs and managers and forest certification as well as professionals and specialists in the areas of forestry, architecture, design and construction.
---
Our Representatives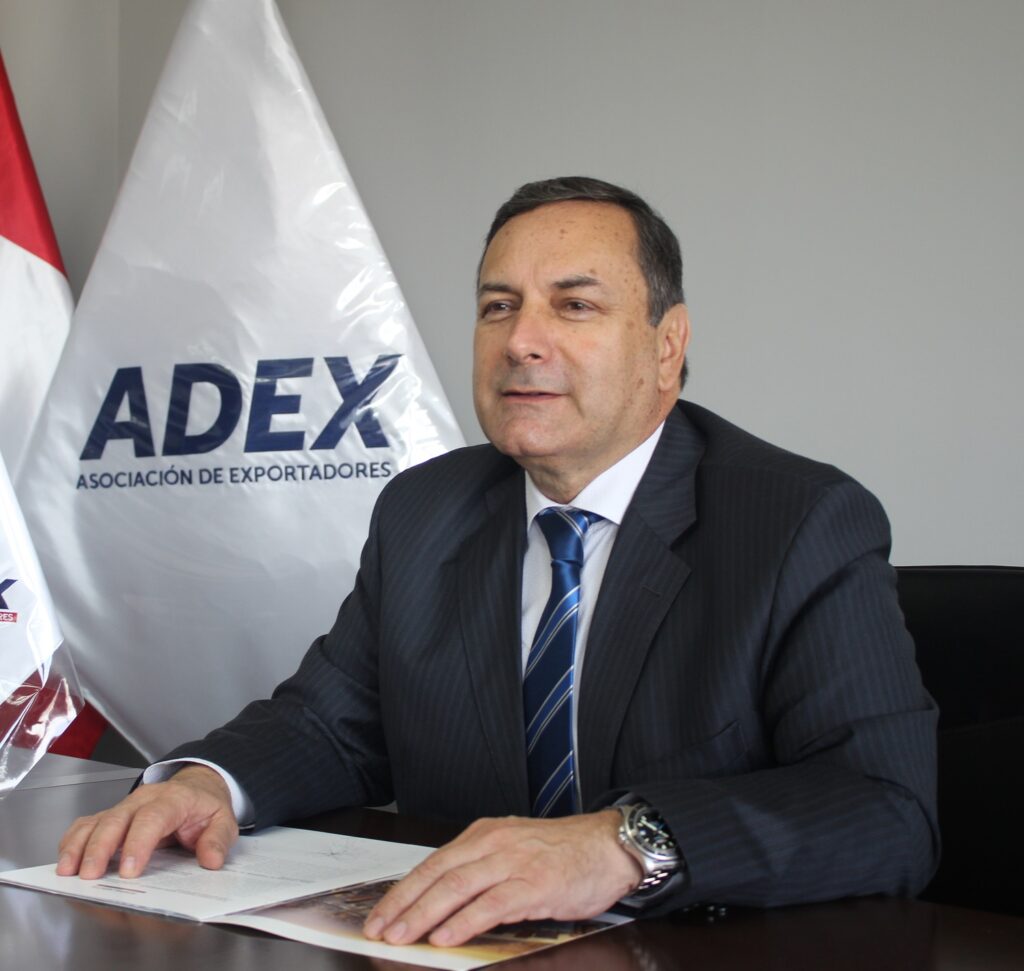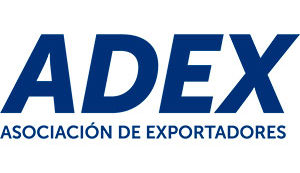 Erik Fischer – ADEX Past-President
Sustainable forest management is primarily a conservation tool. It is demonstrated that tropical forests, like any other natural resource, to be conserved have to be valued and managed sustainably.
The pillars of social and environmental sustainability demand the participation of markets to consolidate the third fundamental Pillar that is economic value, which is why markets have a great responsibility to close this circle by helping to consolidate the conservation and enhancement of the tropical forests.
Contrary to what is believed, consuming wood from tropical forests of sustainable forest management helps to improve the quality of our habitat in the cities and mainly in the forest where that wood was obtained, and the products derived from it.
A market with informed and committed consumers will be a guarantee for the health of tropical forests.
Read more
---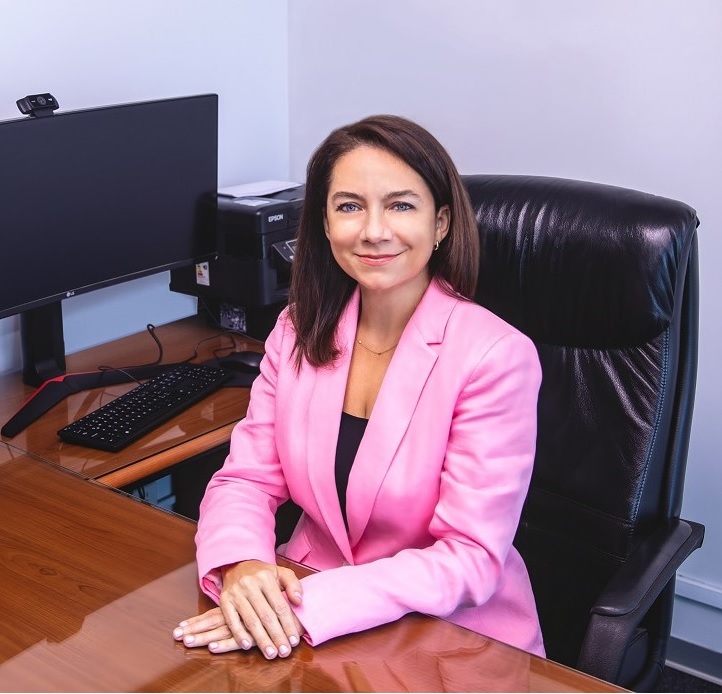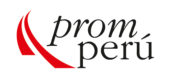 Amora Carbajal Schumacher – Promperu Executive President
On behalf of the PROMPERU team, I would like to give you a warm welcome to the Peru´s wood sector website and thank you for the time spent on your visit.
Part of our mission is to position Peru in the world through the promotion of its image, and its export products with added value, contributing to the sustainable and decentralized development of the country.
Peru has the second largest forest extension in Latin America and a great diversity of timber species, with aptitude to be used in several applications such as housing construction, furniture, carpentry, boats, among others.
Peruvian logging activity stands out in its phases of extraction, sawing and industrial processing (manufacture of sheets, plywood, moldings, floors and boards).
We intend that this website promote the commercialization of wood by joining efforts with private and public institutions, as well as foreign cooperation for the sustainable management of forests.
We hope that the website will be a meeting place for all members at the national and international level of the timber community, and for all those who are not, need information from the sector, which will be updated periodically to be useful to all users.
Read more